Overview
The Library includes a vast collection of print and non-print items, along with many great staff members to assist in accessing information.
Index of  print books, electronic books and audiovisual materials.
Ranging from books and publications to research guides and reference journals.
Video streaming is currently available through two services provided by the LRC.
Contains 50 computers open to the Library and 4 computers enclosed in rooms adjacent to the Ask Here desk.
Find helpful information on a variety of common research subjects.
Where and how to find information on some of the most well-known authors.
Information and links on how to properly credit your information sources.
Information and exercises on understanding and avoiding copying material.
Provided to aid you in finding the information you need on a particular topic.
Tools to help get you started and guide you along the way.








Text a Librarian
Have a question for a librarian? Point your camera here: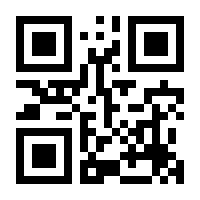 Or text us at 405.792.0240.  Message and data rates may apply.