Video Streaming
This department houses one of the LRC's computer labs, as well as audio and video collections that include equipment such as laptop computers, projectors, digital cameras, tripods, projection screens and headphones.
Text a Librarian
Have a question for a librarian? Point your camera here: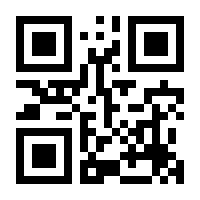 Or text us at 405.792.0240.  Message and data rates may apply.