Overview
Take advantage of a wide array of LRC services that include book loan programs, A/V and video equipment, references and special collections.
Learn about borrower privileges and responsibilities.
More than 50 computers are available for your use.
Library Orientations
Faculty may schedule library orientations by:
Orientations can be a basic overview of library resources or can be targeted to a particular assignment or class.
Allows higher education students, faculty and staff from member libraries to borrow materials from any other member library.
Materials not available at the Learning Resources Center may be requested through interlibrary loan.
The reference collection consists of general and subject-specific encyclopedias, dictionaries and almanacs.
Showcases some of Rose State's official and historic documents and publications.
See some of the guest speakers and exhibits that have appeared at Rose State recently.
Text a Librarian
Have a question for a librarian? Point your camera here: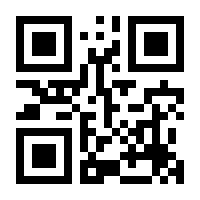 Or text us at 405.792.0240.  Message and data rates may apply.