College Snapshot 2016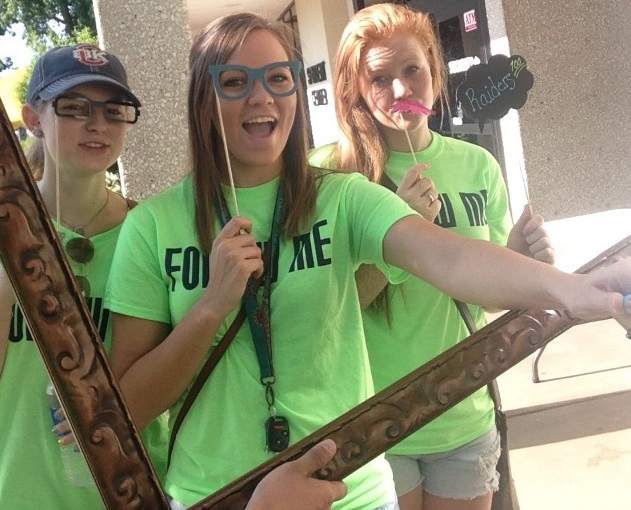 College Snapshot
Date:  August 16, 2016

Check-In: 8:15 a.m. to 8:45 a.m. in the Student Center Main Dining Room

Sessions: 9:00 a.m. - 11:15 a.m.

Lunch: 11:30 a.m. - 1:00 p.m.  On the Campus Mall 
Come learn everything you need to know about starting college off on the right track! 
Tuesday, August 16th is designed to provide every new student a snapshot of what college is all about and give you tools, resources, and plans to be a successful Rose State College student.  There will be breakout sessions for you to determine which topics are of interest to you and what will be the most beneficial to have a great start and graduate from Rose State College.  
The day begins at 8:15 a.m.  Lunch is provided.  A free t-shirt will be given to every student in attendance, and prizes will be given out for attending sessions with the grand prize being an Apple Watch. You will earn a chance to win the Apple Watch with every session you attend.  Parents are welcome to attend and informational sessions will be provided for parent focused interests as well.  
Don't miss out -- sign up to attend today! 
Sessions