Teen Scene
Aerospace Summer Camp
Grades 6-8
Do you want to be an astronaut, or a fighter pilot? Students will learn math, science, and technology which is the foundation for the design and building of aircraft and rocketry. Students will build, design, and launch their own rockets in this fun interactive learning environment.
Students who completed the Summer 2018 Aerospace may apply for the Advanced Aerospace camp. Enrollment for both camps is restricted to one time. 
Complete the following application to be considered for the camp.  Application due by Friday, April 12.
Aerospace Summer Camp Application
Rose State College Community Emergency Response Team (CERT)
June 24-28, 2019
Become a part of the response to emergencies in your home, school, and community.
Enrollment requirements: Entering 7th or 8th grade Fall 2019.
Priority will be given to Mid-Del students
June 24-28, 2019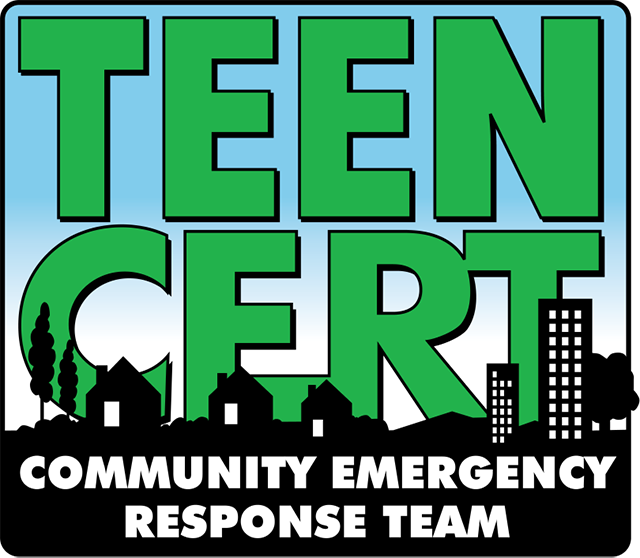 In this week-long Oklahoma Youth Preparedness Council Day Camp at Rose State College, you will learn critical skills which will last a lifetime. During the training, you will learn to; extinguish small fires, conduct light search and rescue, assist the injured, set up medical treatment areas, assist emergency responders, identify and anticipate hazards, reduce hazards in your home and school, and help reduce survivor stress. To do so, you will learn how to organize other volunteers, assist in evacuations and crowd control, provide damage assessment information and shelter support, and give assistance to other survivors. This camp will teach you how to; better participate in your school during disaster drills and exercises, present fire safety education, address safety issues, provide peer mentoring for similar skills, and assist in preparedness outreach.
June 24 – June 26, 8am-4pm; June 27, 8am-10pm; June 28, 8am-12pm
Early Bird Registration: $50 - Ends at 11:59pm on May 15
Regular Registration: $65 - Begins at 12:00am on May 16 
Contact Jackie Wright for more information about the camp at jwright@rose.edu or 405-733-7467 
CLICK HERE FOR REGISTRATION PROCESS, FORMS, AND SPONSORSHIP INFORMATION

Volunteer Information
Are you a parent of an attendee and want to volunteer? Complete the following application for consideration.
CERT Volunteer Application (PDF) After downloading and completing the form please email it to Jackie Wright at jwright@rose.edu
About The Community Learning Center
Street Address
6191 Hudiburg Drive
Midwest City, OK 73110
Get Directions
Phone
(405) 733-7392
Mailing Address
6420 SE 15th Street
Midwest City, OK 73110