Teen Scene
Due to the COVID-19 outbreak Kids College & Teen Scene enrollment has been put on hold and will tentatively open on April 15th
We are constantly monitoring the ongoing COVID-19 situation. Please check back often for updates and status here.
SUMMER 2020 ENROLLMENT NOW OPEN!
Our Teen Scene camps are geared specifically for teens enter 7th-10th grades. A student's grade is determined by the grade will be entering in the fall of 2020.
Our Teen Scene summer program offers a wide variety of classes ranging from a fitness bootcamp and archery to STEM classes covering topics like video game design, eSports, cyber security, virtual reality, and advanced robotics.
Also check out our two special 2 WEEK camps being offered this year:
Drones & Advanced Drone Flying Camp

3D Printing & Design Studio
Questions? Click below to check out some of the most commonly asked questions families have about our program!
FREQUENTLY ASKED QUESTIONS  (PDF) 
KIDS COLLEGE SUMMER 2020 VOLUNTEER OPPORTUNITY!
The Rose State Kids College Program is now accepting applications for volunteer positions during the summer.
With up to 20 hours of volunteer time a week, volunteers will learn valuable leadership and responsibility skills as they help mentor younger students. Apply today!
Volunteer spots are open for students going into grades 10-12th (Fall 2020).
Application Deadline: Friday, April 10, 2020
KIDS COLLEGE VOLUNTEER APPLICATION

2020 AEROSPACE DISCOVERY CAMPS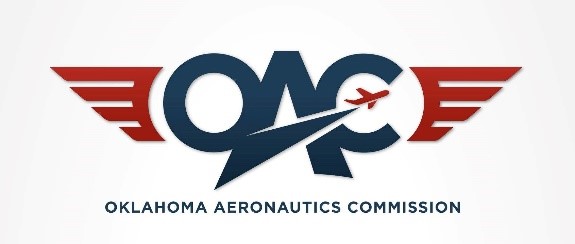 Grades: 6-8
Monday – Thursday
Time: 9:00am-4:00pm
Cost: FREE
AN APPLICATION MUST BE FILLED OUT TO BE CONSIDERED FOR THIS PROGRAM. 
AEROSPACE DISOVERY CAMP 2020 APPLICATION 
Application Deadline: Friday, May 1, 2020 
Only the parent or legal guardian can fill out an application. 
Please Note: Once a child has taken an Aerospace camp, they are not eligible to take it again.
About The Community Learning Center
Street Address
6191 Hudiburg Drive
Midwest City, OK 73110
Get Directions
Phone
(405) 733-7392
Mailing Address
6420 SE 15th Street
Midwest City, OK 73110