Foundation Auction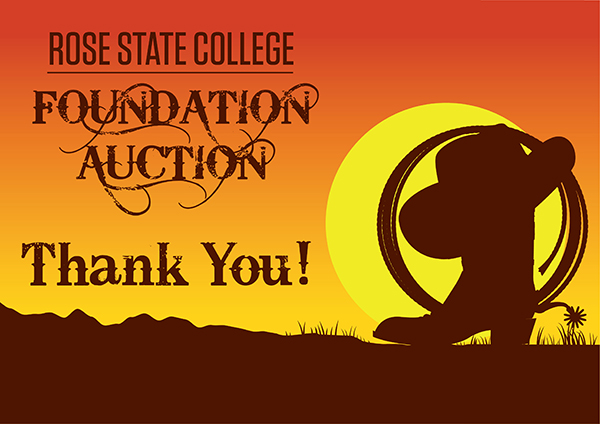 Thank you for your support during the 2019 RSC Foundation Auction.  It was a pleasure having you join us, either attending the event at the Atkinson Heritage Center, or using our mobile bidding software from another location.
 
The Annual RSC Foundation Auction raises thousands of dollars each year in support of student scholarships.  While our student population continues to grow, the RSC Foundation strives in providing additional scholarships for all who quality and to fund educational enhancements that improve the community's quality of life.  Due to generosity of donors like you, we are excelling at our mission. 

Again, thank you for continued support, and I look forward to seeing you next year at the 7th Annual RSC Foundation Auction!