Contact Us
You can reach us by phone, email or text.
Phone a Librarian
The Reference Desk is staffed during all hours that the Library is open. You may call the Reference Desk at (405) 733-7543.
Email a Librarian
The Reference Desk in the Library provides online reference assistance for RSC students, faculty and staff. The librarians are unable to perform lengthy research, but can provide brief answers to factual questions or suggest other ways to access the information. Please allow three to four business days for a reply. Email reference questions to refdesk@rose.edu.
Text a Librarian
Have a question for a librarian? Point your camera here: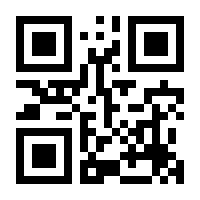 Or text us at 405.792.0240.  Message and data rates may apply.