Rose State College Hudiburg Chevrolet Center
One of Oklahoma's premier performing venues, the 1,400-seat Rose State College Hudiburg Chevrolet Center hosts top talent year-round.
Rose State College partners with the Civic Center Music Hall to hold a variety of events in the Rose State College Hudiburg Chevrolet Center. The center features exceptional theatrical capabilities, superb acoustics, and is designed to accommodate a variety of performances. The center has played host to live concerts, recitals, musical productions plus other cultural and educational events. 
The 1,400-seat venue hosts top talent year-round and has welcomed the likes of Grammy Award winner Martina McBride, Dave Chappelle, Clint Black, and David Sedaris.
You may purchase tickets by calling the Civic Center Box Office at (405) 297-2264 or using the "Buy Tickets" links below each show. 
Upcoming Events
Adam Devine - Weird Life Tour 2017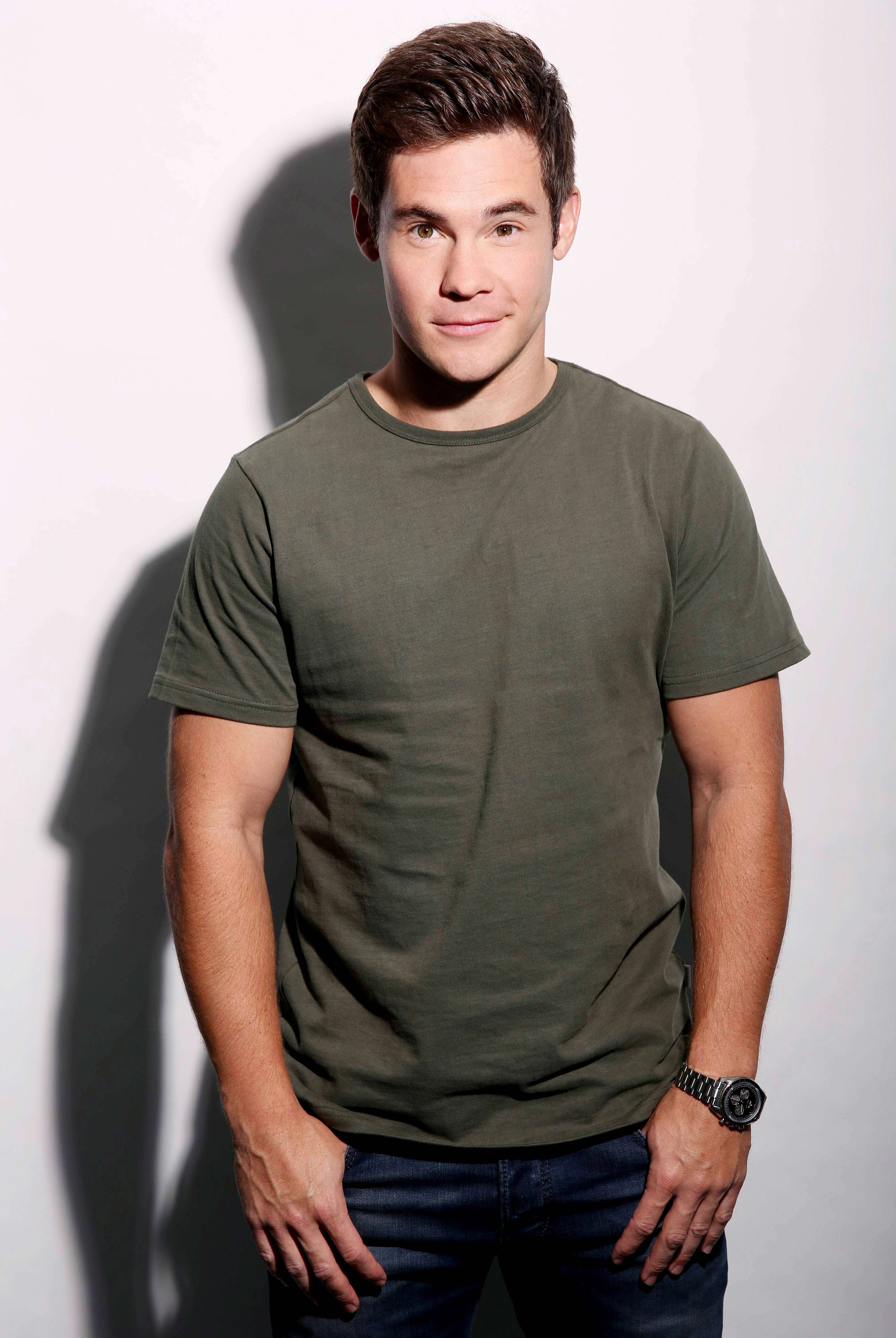 Wednesday, February 22, 2017 - 7:30pm
Rose State College Hudiburg Chevrolet Center
Midwest City
Presented by Live Nation
Comedian Adam Devine has announced the Weird Life Tour 2017, his latest major multi-city standup comedy tour that will take him across the United States throughout 2017.
Adam Devine is quickly becoming one of the most sought after young comedians and actors in the comedy world.  Devine is best known as a co-creator, writer, and star of the hit Comedy Central show Workaholics.  
Devine starred opposite Zac Efron in Mike and Dave Need Wedding Dates, a comedy based on the true story of brothers who attempted to find a wedding date by placing an ad on Craiglist and instead found themselves out-hustled by an uncontrollable duo. Additionally, Devine was recently seen in Universal's Pitch Perfect 2, where he returned as Bumper Allen, leader of the all-male campus singing champions. 
Ronnie Milsap - A Legend In My Time

Thursday, March 30, 2017 - 7:30pm
Presented by 35 Concerts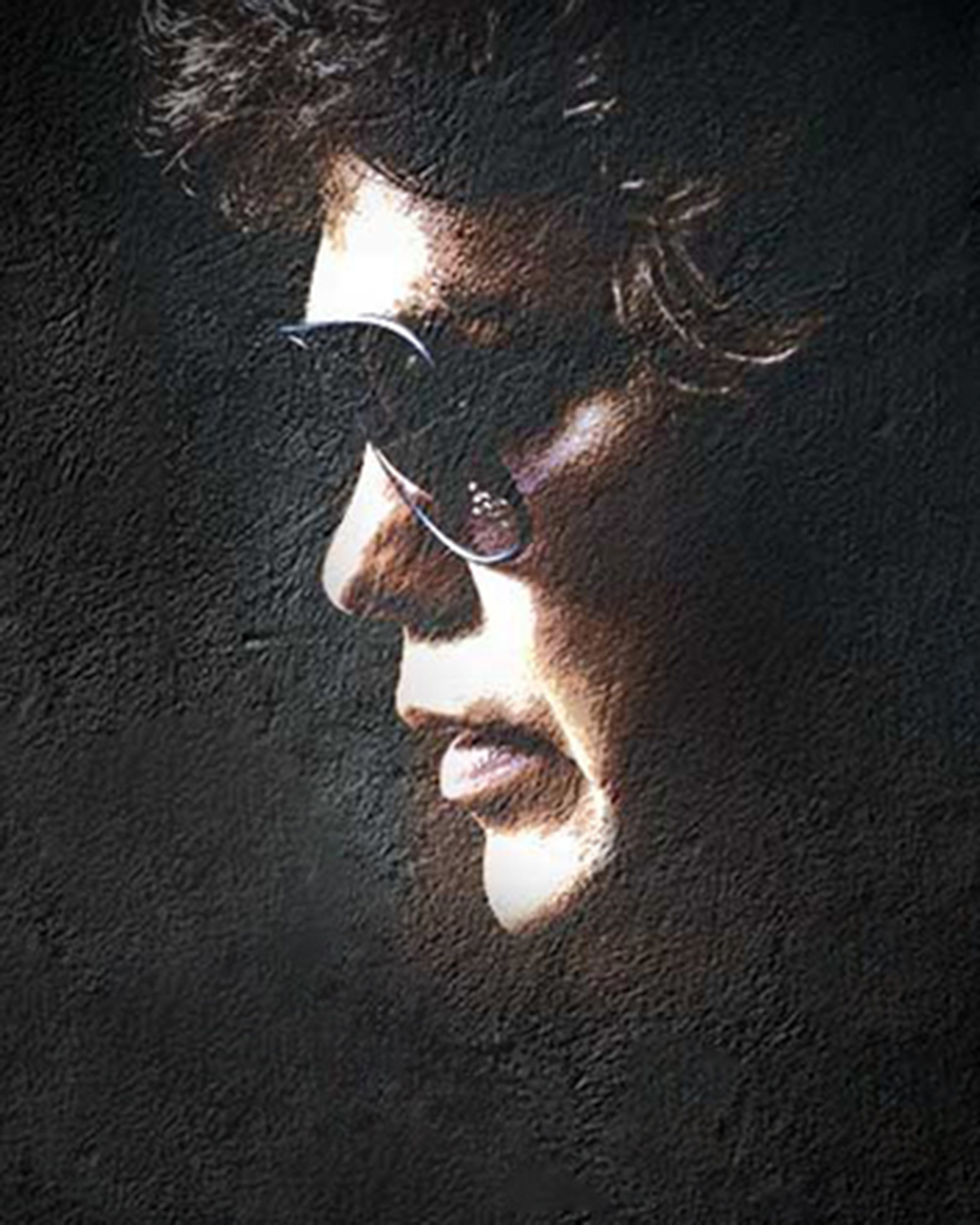 Legendary Country Artist Ronnie Milsap will perform one night only, March 30 at the Hudiburg Chevrolet Center, presented by 35 Concerts.  He ranks as the pre-eminent country soul singer of his generation. He also represents much more than any two-word definition can convey: a humble, overtly friendly fellow with a talent as vast and multi-dimensional as the American South. Milsap provided country music with one of its most important voices, as the genre was moving beyond its rural roots into the mainstream of modern entertainment.  Milsap has won six Grammys; eight Country Music Association awards, including Entertainer of the Year; and four more Academy of Country Music trophies, including the lifetime honor, the Pioneer Award.