Overview
Nowhere are advances in society more evident and profound than in science, technology, engineering and mathematics (STEM).
Message From The Dean
Welcome to the Rose State College Engineering and Science Division. I invite you to browse this site to learn more about the Engineering and Science Division.
At Rose State, STEM is comprised of vibrant programs that balance a rigorous academic curriculum and the students' needs. The quality of our faculty and facilities are second to none, and our small class sizes provide a unique environment for our students to obtain a solid educational foundation. Our division is committed to preparing students for success beyond Rose State College.
Whether you are a prospective student, parent, college or alumnus, I invite you to visit and learn more about our many degree programs and transfer options.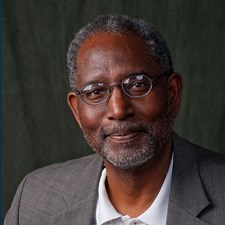 Wayne Jones
Dean, Engineering and Science DIvision
Engineering and Science Division
(405) 736-0288