Featured Speakers
Fall Writers Symposium

September 22-23, 2017
Organized by New York Times-bestselling author William Bernhardt, this conference will feature more than thirty writers, agents, editors, publicists, and other publishing professionals offering presentations, advice, and private consultations designed to help every participant achieve their writing dreams. 
LOU BERNEY
FEATURE SPEAKER
http://www.louberney.com/Author/author.html 
Lou Berney is the USA Today-bestselling author of THE LONG AND FARAWAY GONE, WHIPLASH RIVER, GUTSHOT STRAIGHT, and a collection of short stories, THE ROAD TO BOBBY JOE. He's won the Edgar, Anthony, Macavity, Barry, and Oklahoma Book Award, and his short fiction has appeared in publications such as The New Yorker, Ploughshares, and the Pushcart Prize anthology. He's written screenplays and created television pilots for, among others, Warner Brothers, Paramount, Focus Features, ABC, and Fox. He teaches in the Red Earth MFA program at Oklahoma City University.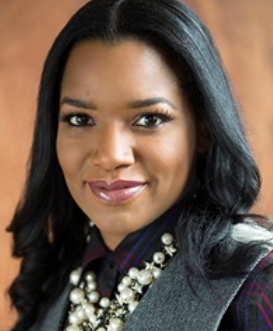 TRICIA SKINNER
AGENT SPEAKER
http://www.triciaskinner.com/about-tricia/ 
Tricia Skinner is an author of dark romantic fantasy (represented by Fuse Literary co-founder Laurie McLean) and an Agent at Fuse Literary. She began her writing career as a business reporter and wrote for The Detroit News, Investor's Business Daily, MSN, and The Houston Chronicle.
DAVID FORRER
AGENT SPEAKER
http://www.inkwellmanagement.com/staff/david-forrer 
David Forrer began his career in publishing in 1997 after receiving a Masters in Creative Writing (fiction) from Boston University. He has been an agent with InkWell Management since it was created in 2004. His areas of interest and representation range from literary, commercial, historical and crime fiction to suspense/thriller, humorous non-fiction and popular history.
To be placed on the Writer's Conference email distribution list and place the subject as Writers Conference, please email clc@rose.edu