Rose State College Hudiburg Chevrolet Center
One of Oklahoma's premier performing venues, the 1,400-seat Rose State College Hudiburg Chevrolet Center hosts top talent year-round.
Rose State College partners with the Civic Center Music Hall to hold a variety of events in the Rose State College Hudiburg Chevrolet Center. The center features exceptional theatrical capabilities, superb acoustics, and is designed to accommodate a variety of performances. The center has played host to live concerts, recitals, musical productions plus other cultural and educational events. 
The 1,400-seat venue hosts top talent year-round and has welcomed the likes of Grammy Award winner Martina McBride, Dave Chappelle, Clint Black, and David Sedaris.
You may purchase tickets by calling the Civic Center Box Office at (405) 594-8300. or using the "Buy Tickets" links below each show. 

A Drag Queen Christmas
Sunday, December 12, 2021 – 8pm
Hudiburg Center
Presented by Murray & Peter
Event Description
Here we come bigger and better this holiday season with your favorite queens performing live on stage. Hosted by Trinity The Tuck and Monet X Change. It's a magical night of fun with holiday classics and naughty shenanigans - with our all new production. All ages welcome - but remember - this is The Naughty Tour! Doors at 7pm, show at 8pm. There will be a 20-minute intermission. Presented by Murray & Peter. Current cast scheduled but subject to change: Trinity The Tuck, Monet X Change, Brooke Lynn Hytes, Kylie Sonique Love, Crystal Methyd, Heidi N Closet, Alyssa Edwards, Shea Coulee. 

A Painted Sky Holiday
Saturday, December 18, 2021 – 2:00pm
Hudiburg Center
Presented by Painted Sky Opera
Event Description
Celebrate the season with twinkling lights, inspiring singing, and beautiful music! Painted Sky Opera rings in the holidays with this celebration featuring orchestra, choir, solo singers, and dancers performing new and old holiday favorites.

Featuring tenor J Warren Mitchell and soprano Nicole Van Every, the Painted Sky Opera orchestra, and some of Oklahoma City's finest vocalists. The performance is family-friendly and ideal for children (and adults) of all ages. Run Time: 80 minutes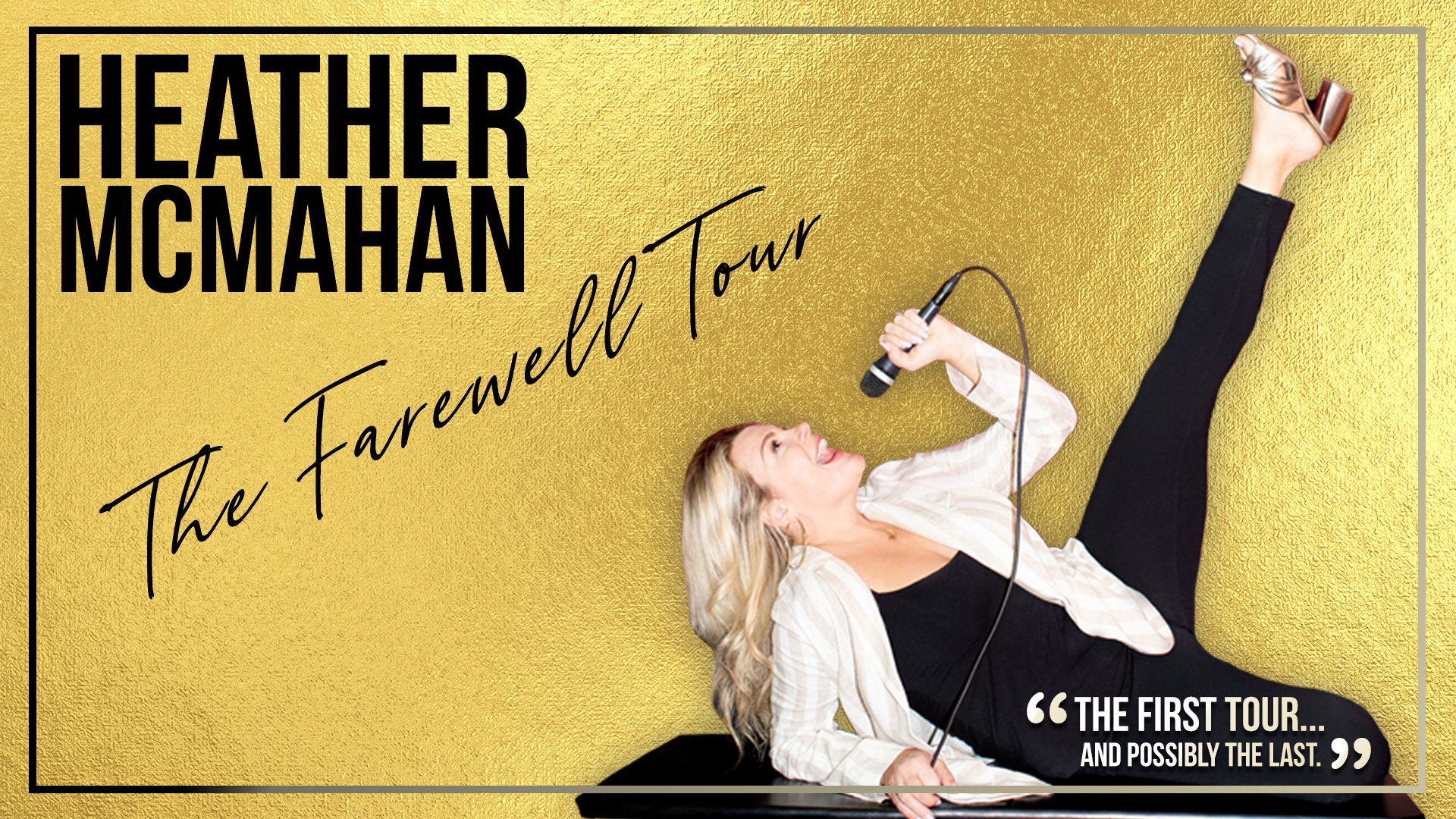 Heather McMahan
Thursday, January 13, 2022 – 7:30pm
Hudiburg Center
Presented by Outback Presents
Put the phones down! Your favorite high-functioning, hot mess comedian Heather McMahan is coming to a city near you. She's live, liberated and lubed up. Doing the most and the least at the same damn time. Heather McMahan's Farewell Tour. Her first and possibly the LAST!  

Guerra De Chistes
Thursday, February 3, 2022 – 8:30pm
Hudiburg Center
Event Description
Se reune el grupo de comedia GUERRA DE CHISTES!! No te pierdas el reencuentro con la gira "Se Acabo el Dinero US TOUR." Ven con tu familia y amigos para reir junto a "El Borrego Nava," 
"Casasola" y Radames. Quienes debido a los pocos ingresos que sufrimos todos durante la pandemia se ven en la necesidad de arrancar con esta gira!! Rating/Age Restrictions: 16+ 

Amanda Miguel y Diego Verdaguer
Thursday, February 10, 2022 – 8:30pm
Presented by Illusion Entertainment
Event Description
Amanda Miguel y Diego Verdaguer no son solo un matrimonio, sino tambien un equipo que ha logrado superar los obstaculow que se presentan el trabajo y la vida. Los famosos llevan mas de 4 decadas junto y estos han sido sinonimos de exitos constantes y un fortalecimiento conyugal importate! 
Al dia de hoy ya tienen mas de 40 albumes vendidos y casi el mismo tiempo de carrera! No te pierdas este concierto tan especial que han preparado para todos ustedes!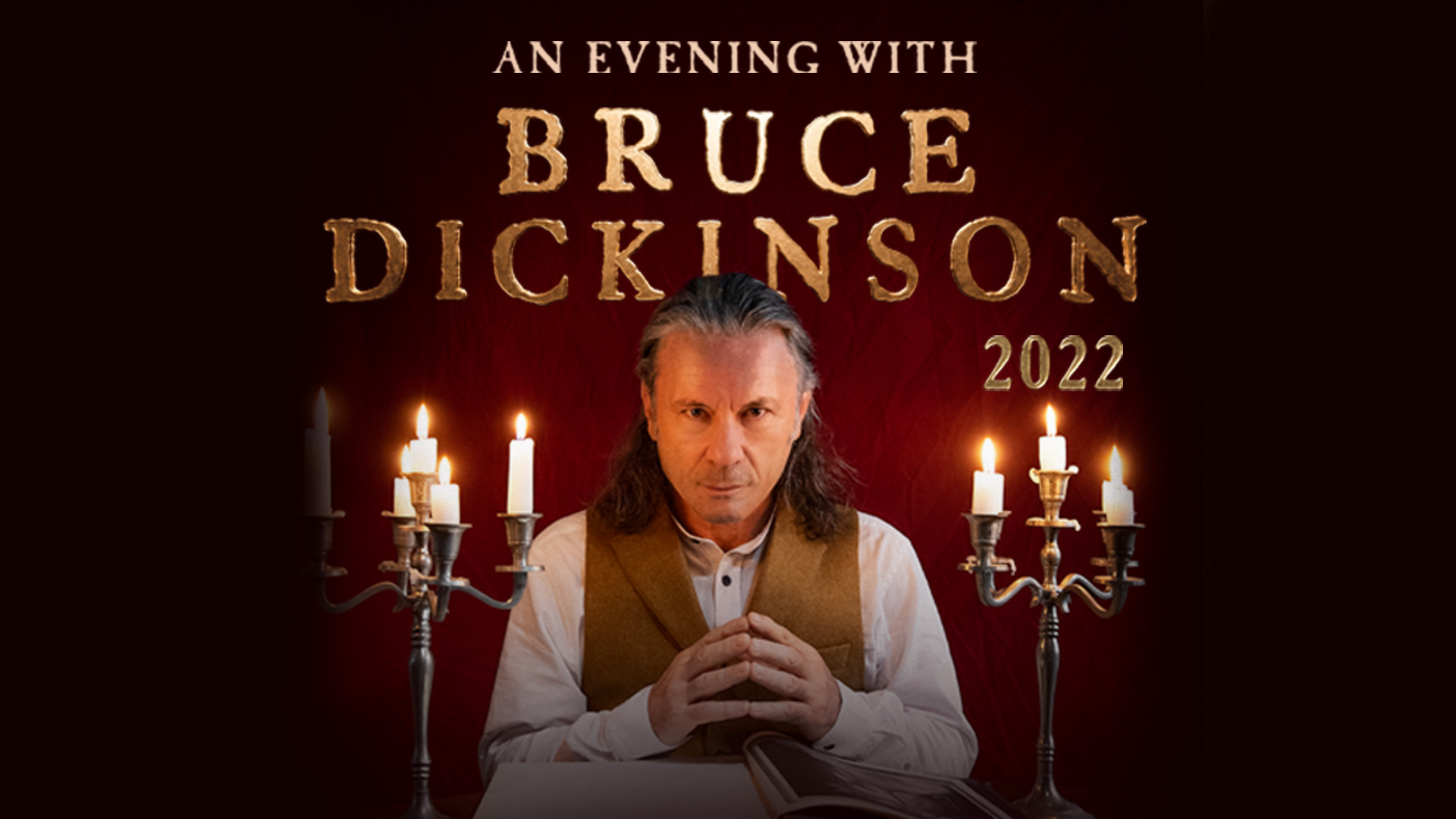 An Evening with Bruce Dickinson
Thursday, February 17, 2022 – 7:30pm
Hudiburg Center
Presented by Emporium Presents
Buy Tickets 

Don't miss a very special 'Evening With' show by Iron Maiden, singer, Bruce Dickinson, on his first-ever US spoken word tour.

Bruce Dickinson is considered one of the world's most storied musicians. Aside from decades spent delivering high-octane performances with his larger-than-life persona in Iron Maiden, Bruce has lived an extraordinary off-stage existence too. A true polymath, his accomplishments include pilot, and airline captain, aviation entrepreneur, beer brewer, motivational speaker, film scriptwriter, twice-published novelist and Sunday Times' best-selling author, radio presenter, TV actor, sports commentator and international fencer, to name but a few.

There's plenty to be entertained by, throughout the evening's cornucopia of fascinating tales and derring-do exploits, all delivered by Bruce with characteristically infectious enthusiasm and wry wit. Split into two parts, the first section of the show sees Bruce taking a humorous and often satirical look at the world from his own very personal perspective and the final section of the evening is devoted entirely to a Q&A session. 
Prices subject to change! Prices increase on event day.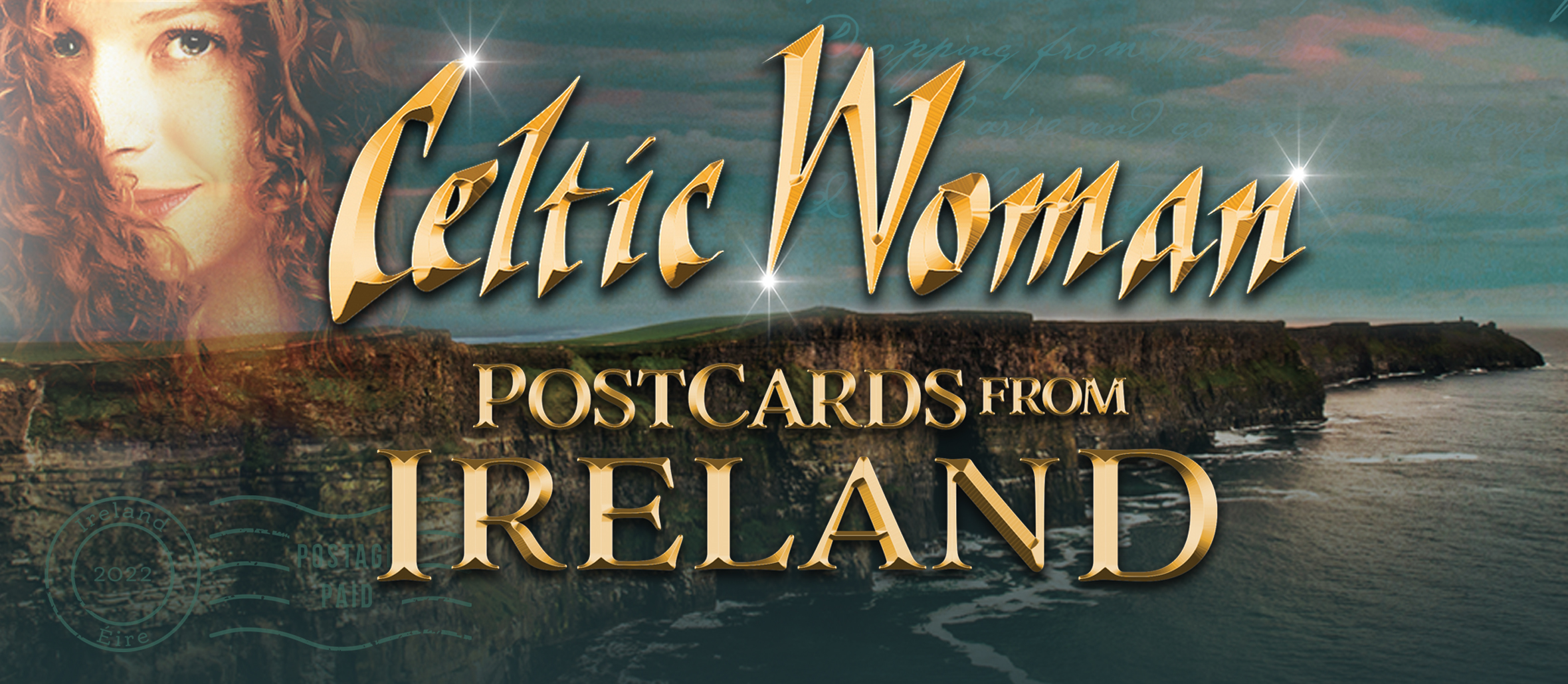 Celtic Woman: Postcards from Ireland Tour
Wednesday, April 27, 2022 – 7:00pm
Presented by Madstone Productions
Buy tickets: https://okcciviccenter.evenue.net/cgi-bin/ncommerce3/SEGetEventList?groupCode=CW&linkID=occ&shopperContext=&caller=&appCode=
Grammy nominated global music sensation Celtic Woman is thrilled to return in 2022 with a brand-new show Postcards from Ireland.
Postcards from Ireland celebrates the rich musical and cultural heritage of Ireland; taking audiences on a journey of story and song from across the Emerald Isle.
Embrace an evening of angelic voices, breath-taking harmonies and instrumental virtuosity, transporting you from your theatre seat to the lush landscapes of Ireland.
Celtic Woman's fresh fusion of traditional Irish music and contemporary songcraft celebrates Ireland's ancient heritage while reflecting the vibrant spirit of modern Ireland.
With Irish dancers, bagpipers and an array of traditional Irish instruments - including the bodhran, tin whistle and uilleann pipes - this dynamic and multi-talented group has captivated audiences all around the world.
Join us for this very special show Postcards from Ireland, and experience the beauty of Ireland brought to life by Celtic Woman. For more information please visit www.celticwoman.com