Rose State College Hudiburg Chevrolet Center
One of Oklahoma's premier performing venues, the 1,400-seat Rose State College Hudiburg Chevrolet Center hosts top talent year-round.
Rose State College partners with the Civic Center Music Hall to hold a variety of events in the Rose State College Hudiburg Chevrolet Center. The center features exceptional theatrical capabilities, superb acoustics, and is designed to accommodate a variety of performances. The center has played host to live concerts, recitals, musical productions plus other cultural and educational events. 
The 1,400-seat venue hosts top talent year-round and has welcomed the likes of Grammy Award winner Martina McBride, Dave Chappelle, Clint Black, and David Sedaris.
You may purchase tickets by calling the Civic Center Box Office at (405) 297-2264 or using the "Buy Tickets" links below each show. 
Upcoming Events
Wednesday, December 14, 2016 – 8:00 PM
Rose State College Hudiburg Chevrolet Center
Midwest City
Presented by Emporium Presents & Standing Ovation Productions
Give a listen to "Old Photographs," the closing track on Tommy Emmanuel's It's Never Too Late, and you'll hear the distinctive squeak of finger noise as he runs his hands across the frets of his Maton Signature TE guitar. Many musicians would edit those imperfections out, but to Emmanuel, those imperfections are perfect.
 A master technician, Emmanuel started professionally at age 6, rising through the ranks as a studio player and member of several Australian rock bands before he set off on a solo career. One of only five musicians handpicked by his mentor, Chet Atkins, as a Certified Guitar Player (CGP), he's piled up numerous accolades, including two Grammy nominations, two ARIA Awards from the Australian Recording Industry Association (the Aussie equivalent of the Recording Academy) and repeated honors in the Guitar Player magazine reader's poll.
A noted fingerstyle guitarist, Emmanuel frequently threads three different parts simultaneously into his material, operating as a one-man band who handles the melody, the supporting chords and the bass all at once. His talents, which translate in any language, carry him to the far corners of the globe, but Emmanuel never plays the same show twice, and he improvises big chunks of every date. That leaves him open to those technical imperfections, though they also provide some of the humanity to an other-worldly talent.
"It's all about the feeling of the music," Emmanuel says. "And it has to make me feel something. I'm still playing for myself, you know, because I figure if I please me, then I'm pretty sure I'm gonna please you. And that's not an arrogant statement, it's just quality control."
Robert Earl Keen
Friday, December 16, 2016 – 7:30 PM
Rose State College Hudiburg Chevrolet Center
Presented by Emporium Presents
"The road goes on forever..."
It's not always easy to sum up a career - let alone a life's ambition - so succinctly, but those five words form Robert Earl Keen's calling-card anthem just about do it. You can complete the lyric with the next five words - the ones routinely shouted back at Keen by thousands of fans a night ("and the party never ends!") - just to punctuate the point with a flourish, but it's the part about the journey that gets right to the heart of what makes Keen tick. Some people take up a life of playing music with the goal of someday reaching a destination of fame and fortune; but from the get-go, Keen just wanted to write and sing his own songs, and to keep writing and singing them for as long as possible.
Adam Devine - Weird Life Tour 2017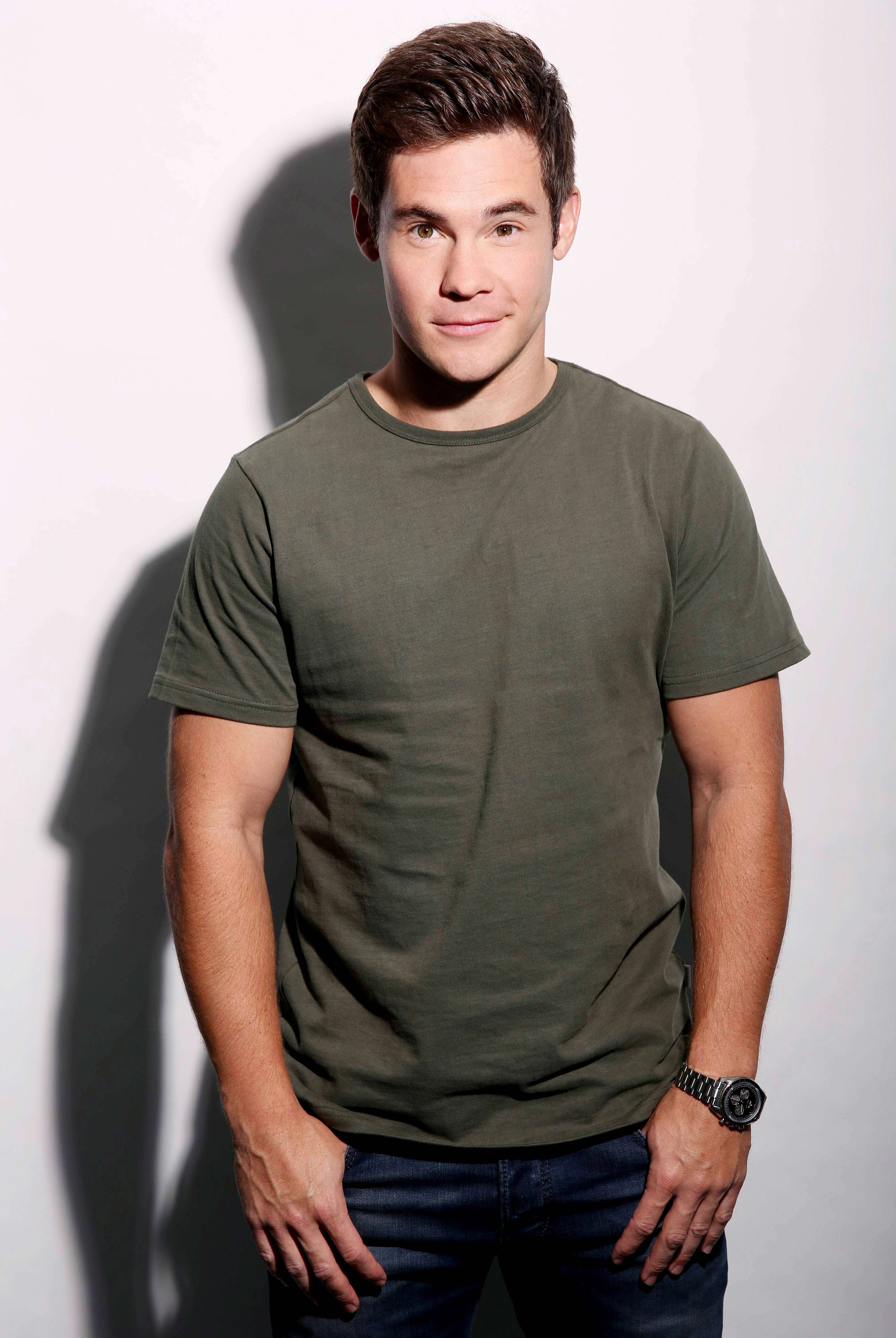 Wednesday, February 22, 2017 - 7:30pm
Rose State College Hudiburg Chevrolet Center
Midwest City
Presented by Live Nation
Comedian Adam Devine has announced the Weird Life Tour 2017, his latest major multi-city standup comedy tour that will take him across the United States throughout 2017.
Adam Devine is quickly becoming one of the most sought after young comedians and actors in the comedy world.  Devine is best known as a co-creator, writer, and star of the hit Comedy Central show Workaholics.  
Devine starred opposite Zac Efron in Mike and Dave Need Wedding Dates, a comedy based on the true story of brothers who attempted to find a wedding date by placing an ad on Craiglist and instead found themselves out-hustled by an uncontrollable duo. Additionally, Devine was recently seen in Universal's Pitch Perfect 2, where he returned as Bumper Allen, leader of the all-male campus singing champions.