Overview
HERE IS YOUR CHANCE TO LEARN BASS & CRAPPIE TACTICS FROM THE BEST!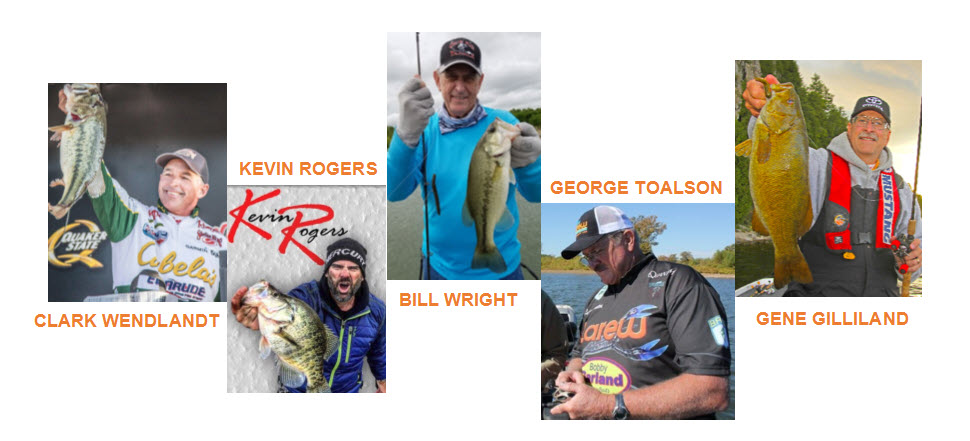 Rose State College Bass and Crappie University 2018
This program teaches cutting-edge techniques for Oklahoma's two top game fish, bass and crappie.
Instructors include five of America's top bass and crappie anglers.
Eight hours of instruction for only $89 enrollment fee!
Tuesday, February 6th, Thursday, February 8th, Tuesday, February 13th, and Tuesday, February 20th
Classes are held from 7:30 PM  to 9:30 PM
To enroll, call (405) 733-7392 or ONLINE ENROLLMENT LINK
Email clc@rose.edu to be placed on the email update distribution list.

Review other Community Learning Center Programs
About The Community Learning Center
Street Address
6191 Hudiburg Drive
Midwest City, OK 73110
Get Directions
Phone
(405) 733-7392
Mailing Address
6420 SE 15th Street
Midwest City, OK 73110