Overview
OKLAHOMA UPDATE **MLT ARE IN DEMAND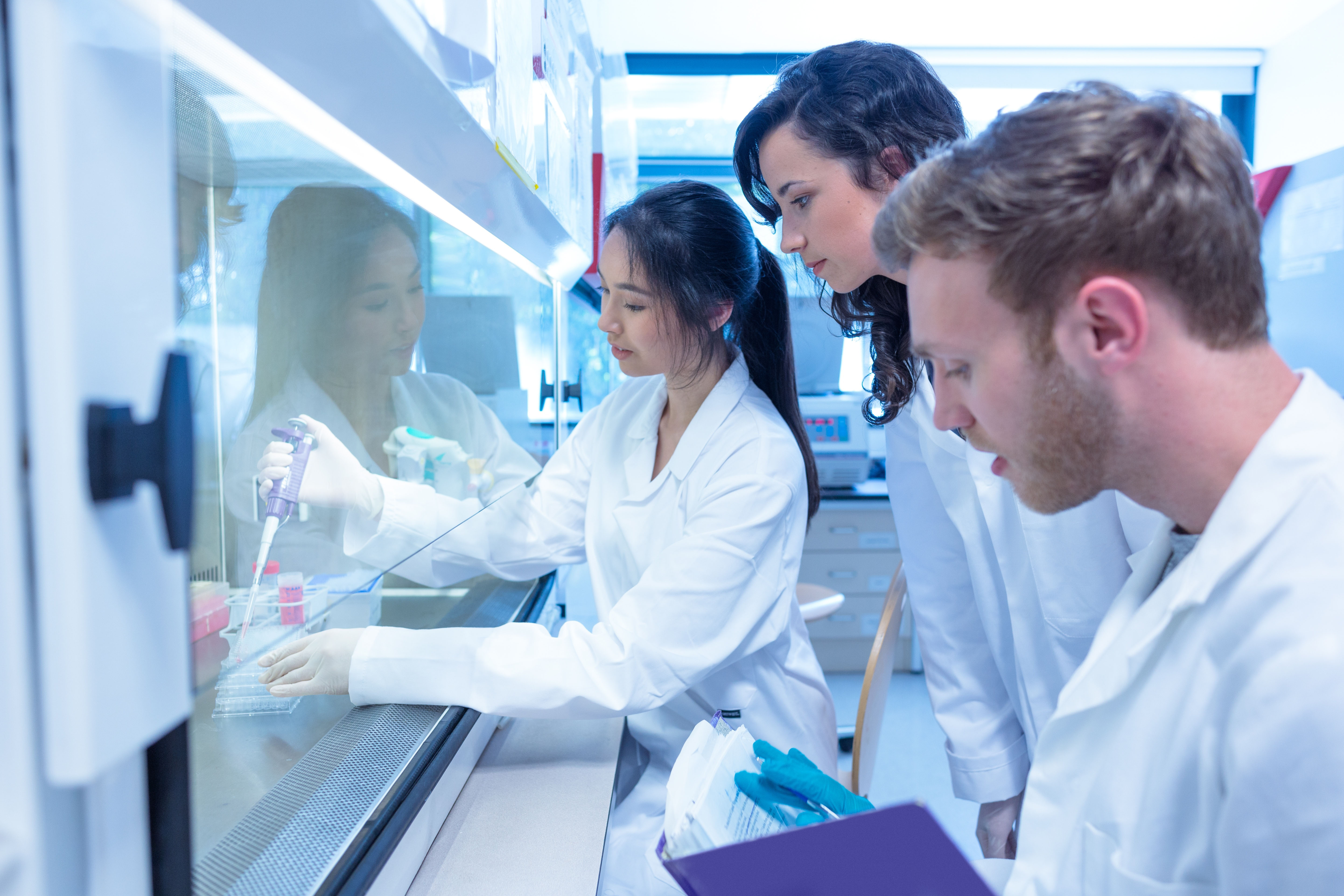 Congratulations To Julia Shea, AAS MLT 2022 Graduate, For Winning The Technical Writing Competition Of The American Medical Technologists (AMT)!
Employment of clinical laboratory technologists and technicians is projected to grow 11 percent from 2020 to 2030, faster than the average for all occupations. About 25,900 openings for clinical laboratory technologists and technicians are projected each year, on average, over the decade.
Source: US Bureau of Labor statistics 
How much does a Medical Lab Technician II make in Oklahoma? The average Medical Lab Technician II salary in Oklahoma is $53,202 as of March 29, 2022, but the range typically falls between $47,736 and $58,167. (salary.com)
QUICK FACTS ABOUT THE MEDICAL LABORATORY TECHNOLOGY PROGRAM AT ROSE STATE COLLEGE!
Established in 1972 under the title of Medical Laboratory Technology
20 students are accepted to the program each fall
Applications are accepted February 1-May 15 each year
There are 31 credit hours of pre-requisite courses before beginning the program
Upon program acceptance, the program is one year in length
Professional courses are only available during daytime hours
Upon successful completion of the program, graduates are eligible to sit for the American Society of Clinical Pathologists (ASCP) Board of Certification (BOC) for Medical Laboratory Technician (MLT).
The Medical Laboratory Technology Program Associate in Applied Science Degree at Rose State College is accredited by:
National Accrediting Agency for Clinical Laboratory Sciences
5600 N. River Road, Suite 720
Rosemont, IL 60018
(773) 714-8880
www.naacls.org
Health Science Advisors may be contacted at

 

hsadvisor@rose.edu